One thing is true for all children's events – you need the perfect kids party venue to host it! Keep reading to see our top tips on choosing your children's party venue.
There are plenty of options with venues for birthday parties, ranging from "Cost Effective" through to "High End". We've created a list below of the most popular venues for Birthday Parties.
Finding the perfect kids party venues does not need to be difficult. Firstly, think about the type of event you would like to have, as well as a rough budget. Then search google with some of the below venue options along with your suburb.
Cost-Effective Venues for Birthday Parties
These kids party venues are easily accessible, can be found in every suburb, and best of all are very cost effective (or free!). Although these options are cost effective, they usually require some forward planning and preparations (I.e bringing food utensils, esky's, soap for the toilets, etc).
At your home, at a family member's house or even at a friends home
Parks and Playspaces
Church Halls
Council-owned Children's Centres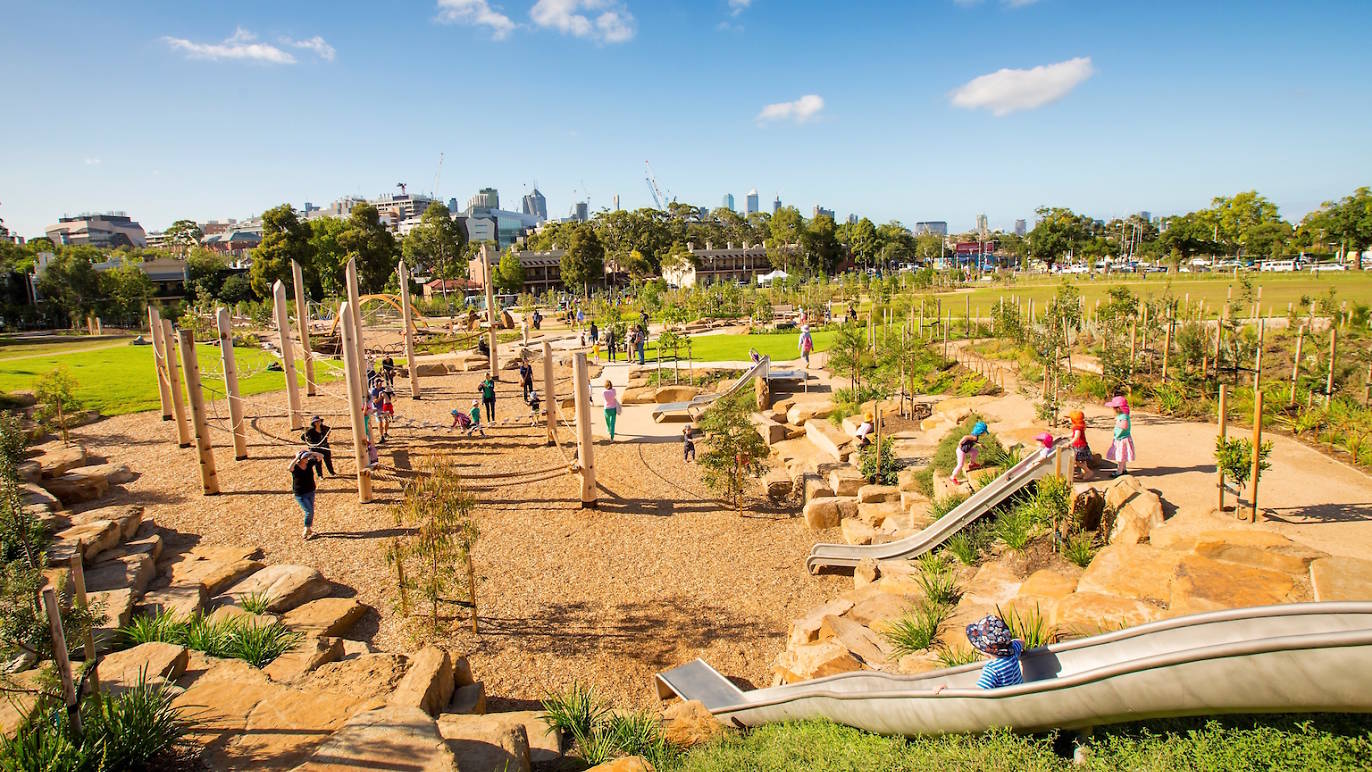 Mid-Range Children's Party Venues
These children's party venues are mid-range and won't blow the budget. They're used most often for events and are usually kept neat and tidy. Typically, they will have toilets, a kitchen and and all the facilities you'd need for a great party!
Council Halls
Community Halls
Party Venues
Lawn Bowls Clubs
Cafes and Restaurants
Surf Clubs
Function Centres
High-End Venues for Birthday Parties
These venues for birthday parties usually host large high-end events (for example, weddings and corporate functions). They are usually full service venues, which include the catering, set up and clean up in your package. Furthermore, they typically come with your own Function Manager too! So you can sit back, relax and enjoy the event with your family and friends.
Wineries
Golf Clubs
National Trust Properties and Lawns
Mansions and Estates
High-End Function Centres
Hotels
Hints and Tips
Our Recommendation: When in doubt, hire a hall. Halls are the perfect venues for birthday parties. Not only do they usually have large indoor and outdoor spaces, but they often have kitchens, toilets, easy car parking and tables/chairs included. They are cost effective and have plenty of space for Children's Entertainment, if you are hiring an entertainer.
The Cost of a Park Party: Having a party in the park can be great if you are on a budget and happy to do some extra planning. The downside is you have to bring EVERYTHING yourself (extra tables, chairs, shelter, rugs, drinking water, hot water, soap for toilets, ice to keep food cold, etc.). The other issue can be unpredictable weather. For more information read our post on How to Host a Successful Park Party or Outdoor Event.
Back up Venue: If you are having a Park Party or have a Venue with only an outdoor area, ALWAYS have a backup

plan that's indoors or under shelter in case of poor weather. Generally, having a back up space that is nearby your chosen venue is best. This could be as simple as having your house (or a family member's house) ready to relocate to if needed.